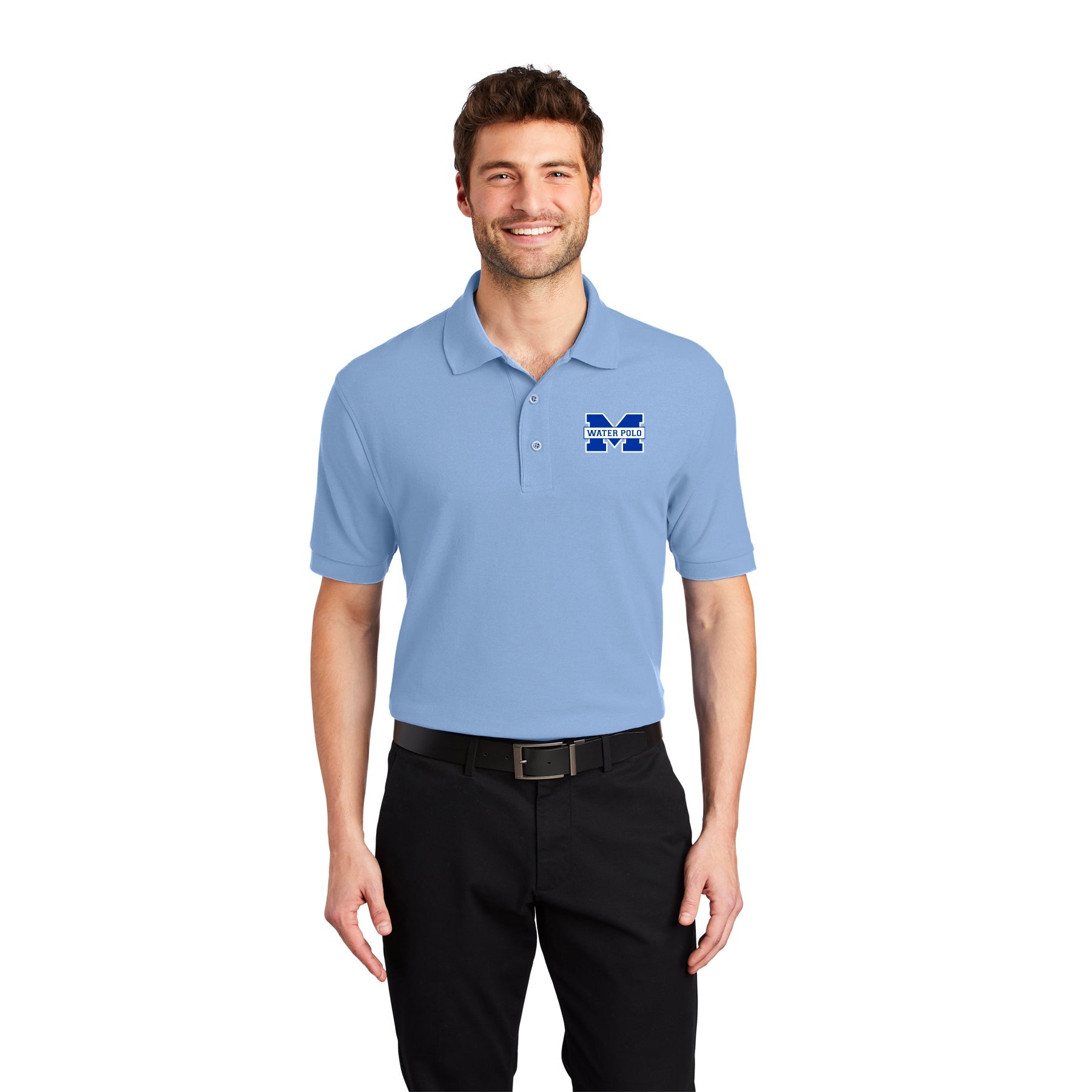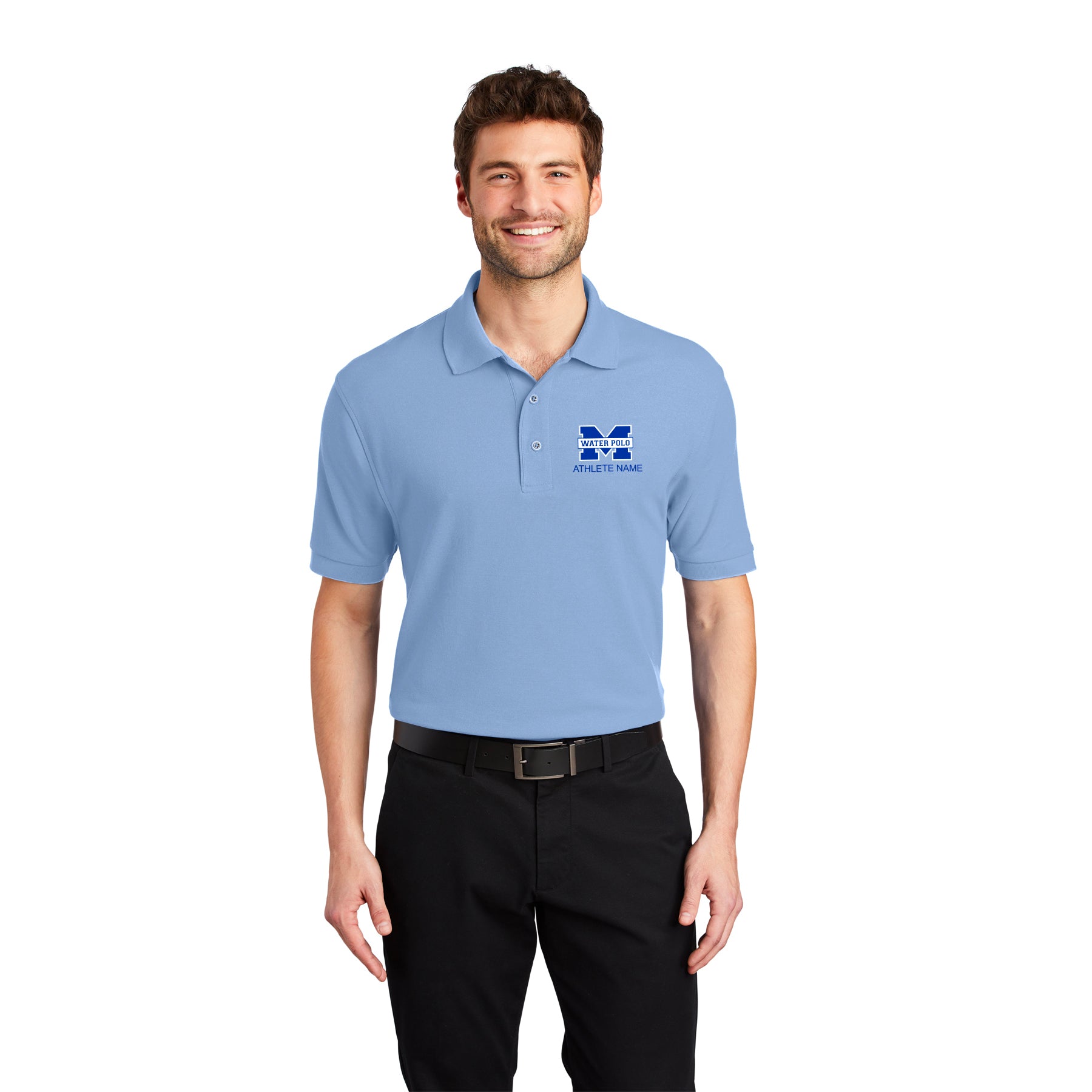 MIRA MESA WATER POLO SPIRIT PACK EMBROIDERED LOGO SILK TOUCH POLO
Discover the Silk Touch Polo. An enduring favorite, this comfortable classic polo is anything but ordinary. With superior wrinkle and shrink resistance, a silky soft hand, and an incredible range of styles, sizes, and colors, it's a first-rate choice for uniforming just about any group.
Key Features:
Premium Material: Crafted from a 5-ounce blend of 65% polyester and 35% cotton pique, this polo offers exceptional comfort and performance. It's designed to stand up to the rigors of everyday wear.
Timeless Style: With a flat knit collar and cuffs, along with a classic 3-button placket, this polo exudes timeless elegance. It's a versatile piece that effortlessly transitions from casual to formal settings.
Button Details: Metal buttons with dyed-to-match plastic rims add a touch of sophistication to this already stylish polo.
Wrinkle and Shrink Resistance: Say goodbye to the hassle of ironing and worrying about shrinking. This polo is engineered for superior wrinkle and shrink resistance, ensuring it maintains its impeccable appearance.
Breathable and Comfortable: Side vents enhance breathability and provide added comfort, making it ideal for all-day wear.
Variety of Styles and Colors: Choose from an incredible range of styles, sizes, and colors to suit your preferences and uniforming needs. This polo offers versatility like no other.
The Silk Touch Polo is the first-rate choice for uniforming a wide range of groups and occasions. Whether you're dressing up for a special event or keeping it casual, this polo delivers on style, comfort, and durability. It's a wardrobe essential that stands the test of time.
Please note that all items are produced upon ordering to ensure the highest quality and customization. We kindly request your patience as we strive to fulfill your order within 2-3 weeks. This timeframe allows us to meticulously prepare and ship your items to ensure they meet your expectations. We appreciate your understanding and are dedicated to delivering a product that you'll be thrilled with.
Thanks for dropping by. Just a quick heads-up: we're all
about making sure you're super happy with your purchase. That's why we've got a policy in place where all sales are final – no returns or exchanges, but don't worry, we're here to guide you!
If you're a fan of a perfect fit (who isn't?), make sure to
give our size chart a peek before making up your mind. It's like having a fitting room right at your fingertips!
Got questions buzzing around your head? Feel free to shoot us an email before completing your order. We're here to make sure everything's
crystal clear before you hit that checkout button.
ALL SALES FINAL
For more information, please click here.