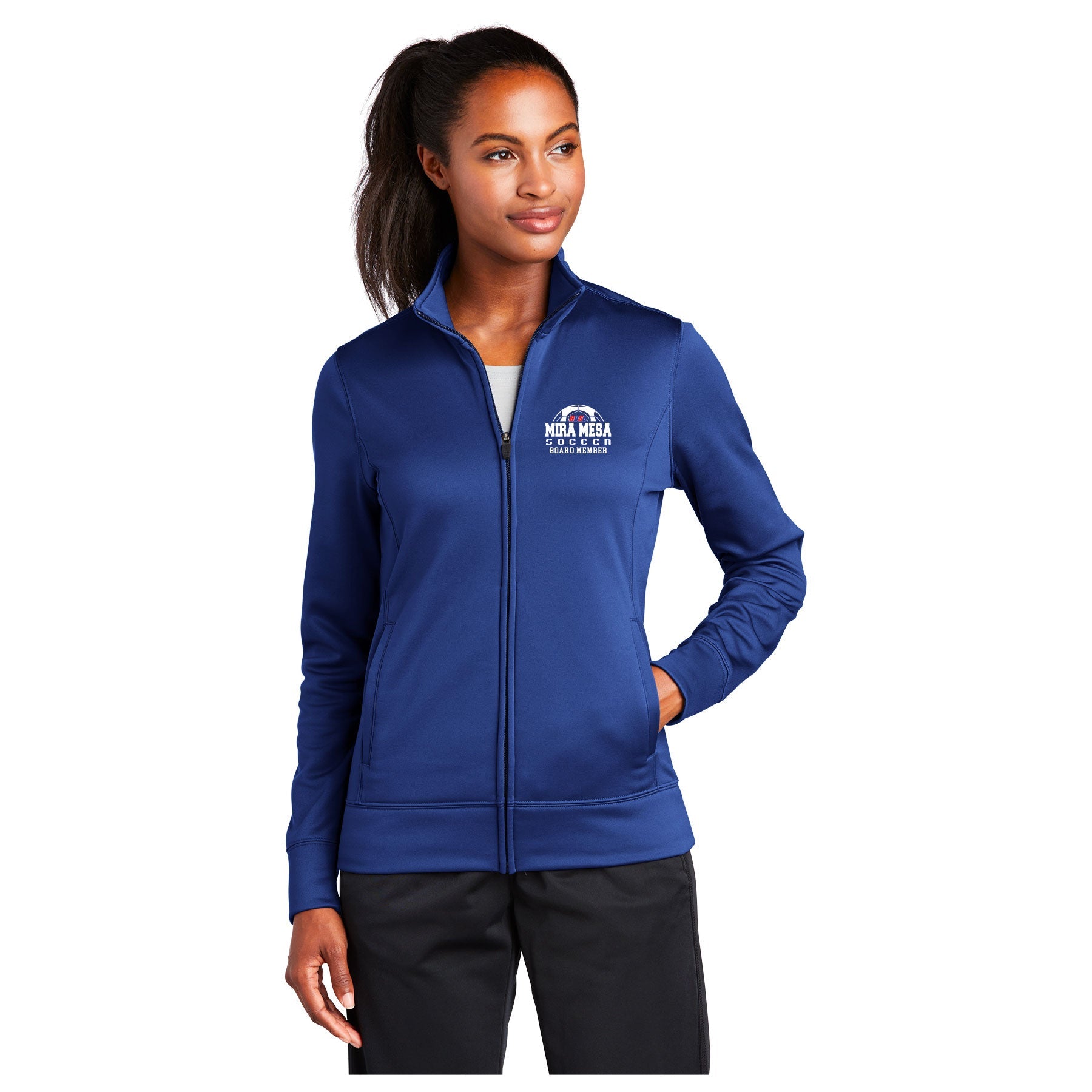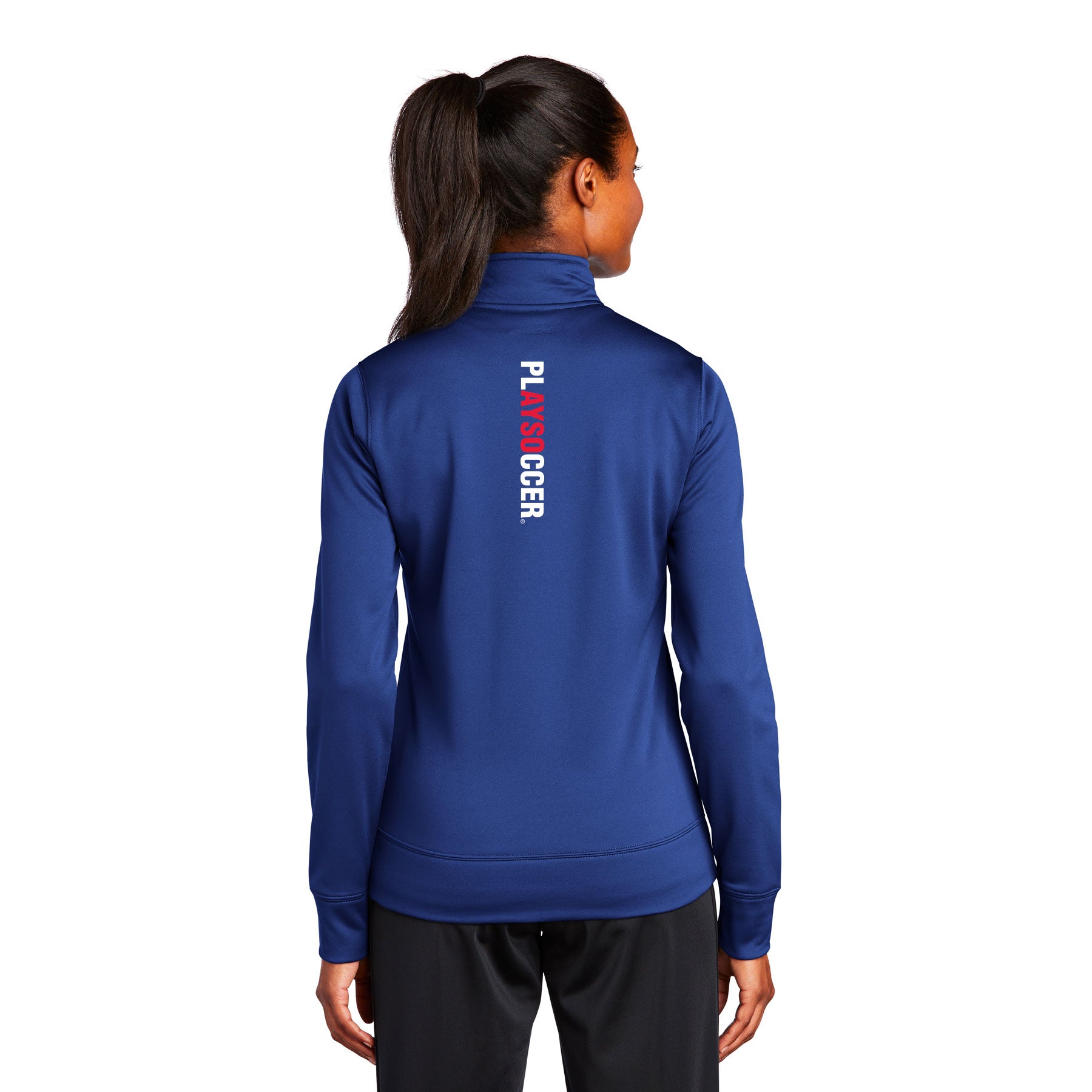 MIRA MESA AYSO BOARD SPORT-WICK FLEECE FULL-ZIP JACKET
Introducing the Sport-Tek¨ Ladies Sport-Wick¨ Fleece Full-Zip Jacket, a classic jacket style created from our moisture-wicking, anti-static Sport-Wick fleece. This jacket seamlessly combines timeless design with cutting-edge materials to provide you with an exceptional experience.
Key Features:
Premium Material: Crafted from 5.5-ounce, 100% polyester, this jacket is not only stylish but also offers superior performance and durability. It's designed to keep you cozy and protected.
Tag-Free Comfort: Say goodbye to bothersome tags with the tag-free label, ensuring an itch-free and comfortable fit.
Cadet Collar: The cadet collar adds a touch of elegance, making this jacket suitable for a wide range of occasions.
Taped Neck: The taped neck not only enhances the jacket's overall structure but also ensures a comfortable and secure fit.
Slash Pockets: Convenient slash pockets provide ample space for keeping your hands warm or storing small essentials.
Self-Fabric Cuffs and Hem: The self-fabric cuffs and hem offer a tailored fit and enhance the jacket's durability.
The Sport-Tek¨ Ladies Sport-Wick¨ Fleece Full-Zip Jacket is more than just a jacket; it's your trusted companion for staying warm, comfortable, and stylish. Whether you're out for a casual walk or dressing up for an evening event, this jacket delivers on all fronts. Experience the perfect blend of classic style and modern technology with this exceptional garment.
Please note that all items are produced upon ordering to ensure the highest quality and customization. We kindly request your patience as we strive to fulfill your order within 2-3 weeks. This timeframe allows us to meticulously prepare and ship your items to ensure they meet your expectations. We appreciate your understanding and are dedicated to delivering a product that you'll be thrilled with.
Thanks for dropping by. Just a quick heads-up: we're all
about making sure you're super happy with your purchase. That's why we've got a policy in place where all sales are final – no returns or exchanges, but don't worry, we're here to guide you!
If you're a fan of a perfect fit (who isn't?), make sure to
give our size chart a peek before making up your mind. It's like having a fitting room right at your fingertips!
Got questions buzzing around your head? Feel free to shoot us an email before completing your order. We're here to make sure everything's
crystal clear before you hit that checkout button.
ALL SALES FINAL
For more information, please click here.