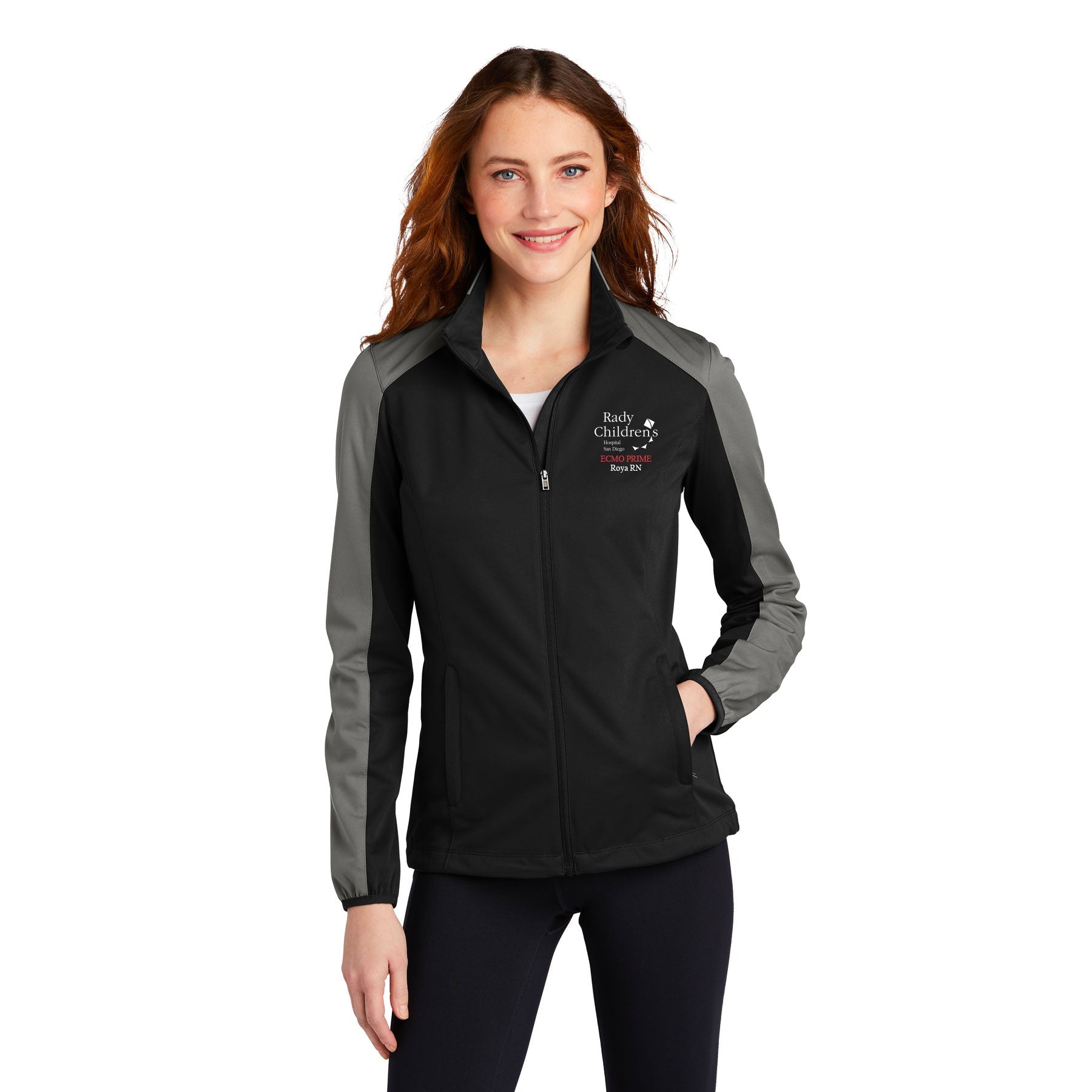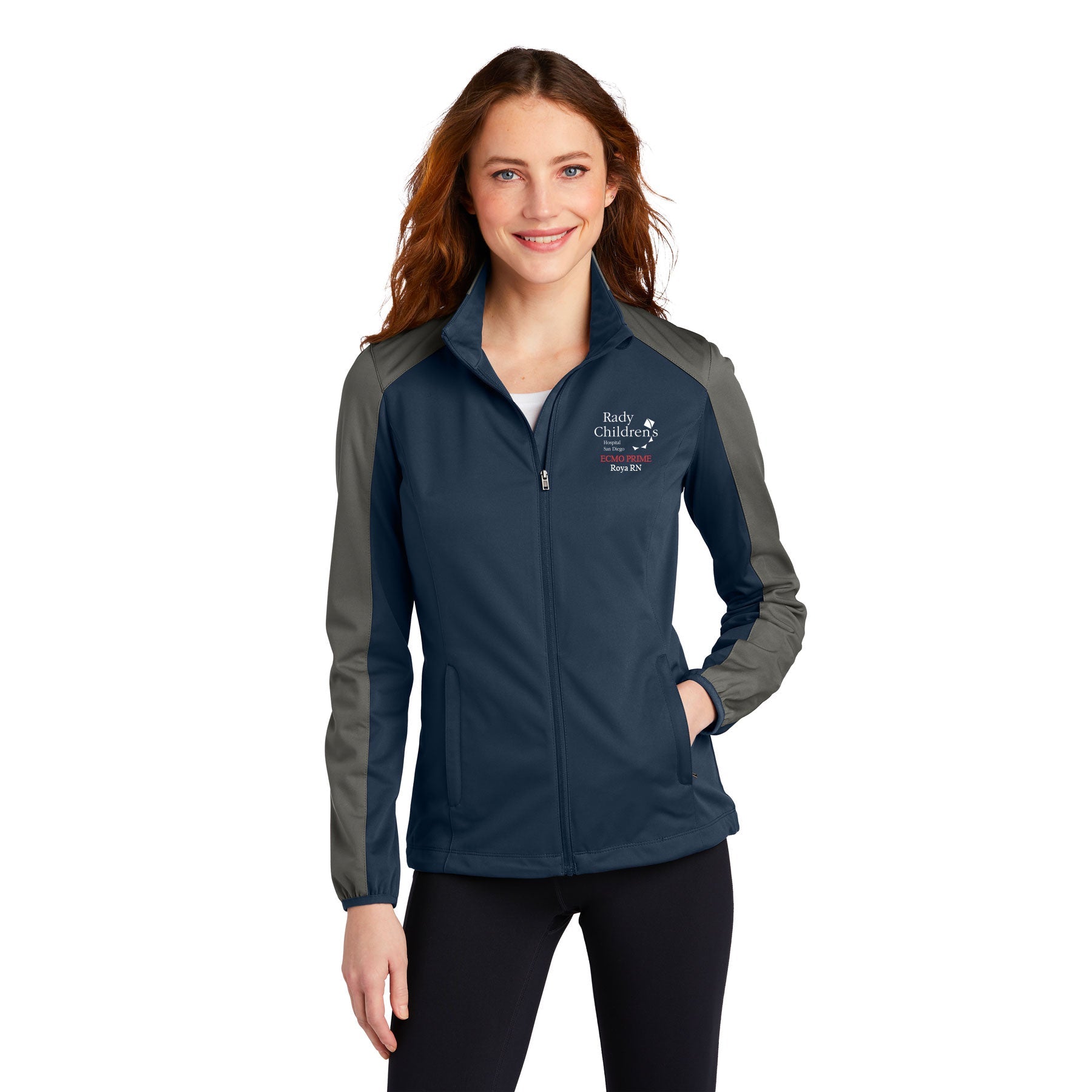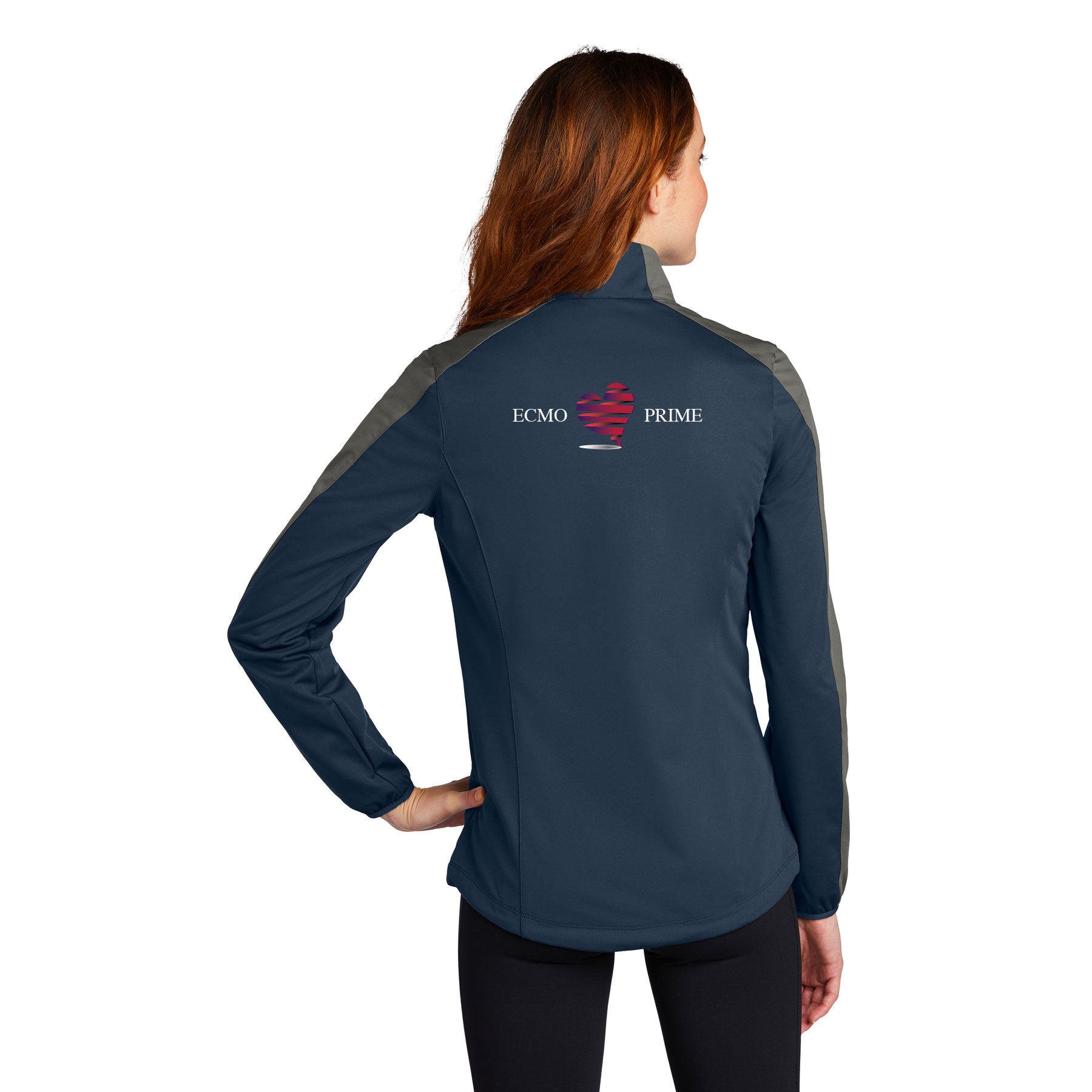 RADY'S ECMO PRIME LOGO PORT AUTHORITY ACTIVE COLORBLOCK SOFT SHELL JACKET
When it's time to get active, this soft shell won't back down. With modern colorblocking on the collar, shoulders and sleeves, this budget-friendly jacket performs with water-resistance and easy-moving stretch.
100% polyester knit shell bonded to a water-resistant film insert and a 100% polyester mesh interior
1000MM fabric waterproof rating
1000G/M_ fabric breathability rating
Full-length interior storm flap with chin guard
Reverse coil center front zipper
Front zippered pockets
Elastic binding at cuffs
Open hem with adjustable locking drawcord
Please note that all items are produced upon ordering to ensure the highest quality and customization. We kindly request your patience as we strive to fulfill your order within 2-3 weeks. This timeframe allows us to meticulously prepare and ship your items to ensure they meet your expectations. We appreciate your understanding and are dedicated to delivering a product that you'll be thrilled with.
Thanks for dropping by. Just a quick heads-up: we're all
about making sure you're super happy with your purchase. That's why we've got a policy in place where all sales are final – no returns or exchanges, but don't worry, we're here to guide you!
If you're a fan of a perfect fit (who isn't?), make sure to
give our size chart a peek before making up your mind. It's like having a fitting room right at your fingertips!
Got questions buzzing around your head? Feel free to shoot us an email before completing your order. We're here to make sure everything's
crystal clear before you hit that checkout button.
ALL SALES FINAL
For more information, please click here.